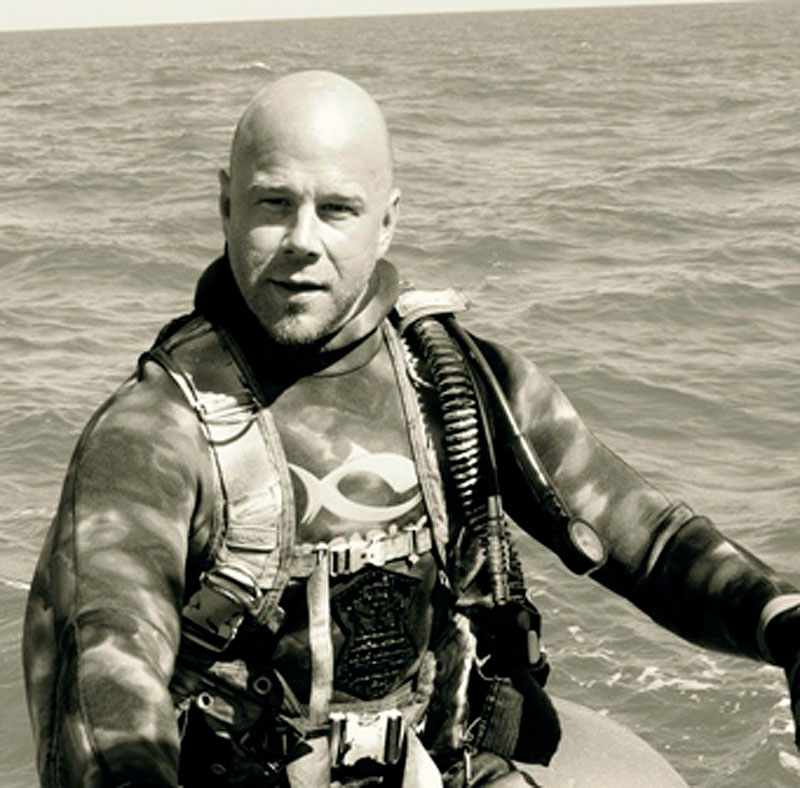 The host of Destination Dive is long-time Florida Keys resident Eric Billips. Destined to be a diver, his father was actually diving when Billips was born!
Eric has a plethora of certifications and is uniquely qualified to take us on amazing excursions to some of the world's best diving. MORE
Destination Dive showcases the best dive locations worldwide.